Our vision
Our vision is for water and catchment policy and management decisions that citizens and decision-makers see as fairer, more reasonable, more consistent with the available evidence, and more legitimate.
We know many communities and stakeholders feel their voices have not been heard in the making of important water policy decisions.
We believe better and fairer decisions come from better processes of decision-making that give people more influence over deciding what the policy problems are and how they should be solved. Our work aims to show how this can be done.
Image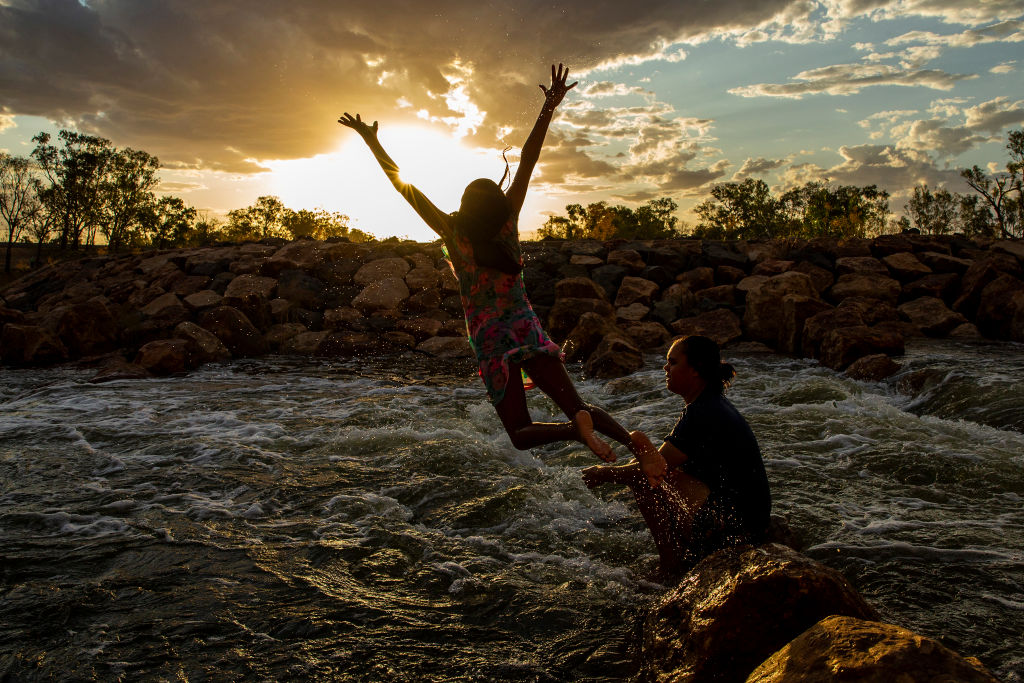 Our goals 
We are working towards four goals:
Goal 1: Demonstrate innovative ways to blend deliberation, evidence, analysis, policy and politics 
Decision-making processes should build trust across divergent groups and allow for collaborative co-design. We show how well-designed processes can shift preferences and bridge partisan divides. This will encourage participation and effective engagement with available evidence, build trust and identify new ways forward. 
Goal 2: Improve deliberative engagement in decision-making across the policy cycle 
We believe that better decisions come from decision-making that is: 
representative of the breadth of stakeholder voices, interests and values 
engaged with the available evidence, expertise and knowledge 
responsive to conflicting values and questions of equity, fairness and justice 
timely and relevant to the challenge at hand 
collaborative, considered and for the long-term common good. 
Goal 3: Build demand for more collaborative decision-making processes 
Processes that more effectively engage citizens and stakeholders in a mutual effort are more likely to deliver better decisions. We harness the best of Australian and global experience in decision-making processes. This will increase the confidence of decision-makers in their ability to undertake collaborative, evidence-informed deliberation and deliver better policy and management decisions. 
Goal 4: Increase understanding of available evidence and its role in informing better decisions  
Australia has a wealth of knowledge about managing our waters and catchments. We want to improve shared understanding of available knowledge and allow full consideration of multiple values and perspectives. This increases the role of evidence in collective decision-making and opens out policy options.