Our mission is to improve how water and catchment policy decisions are made in Australia.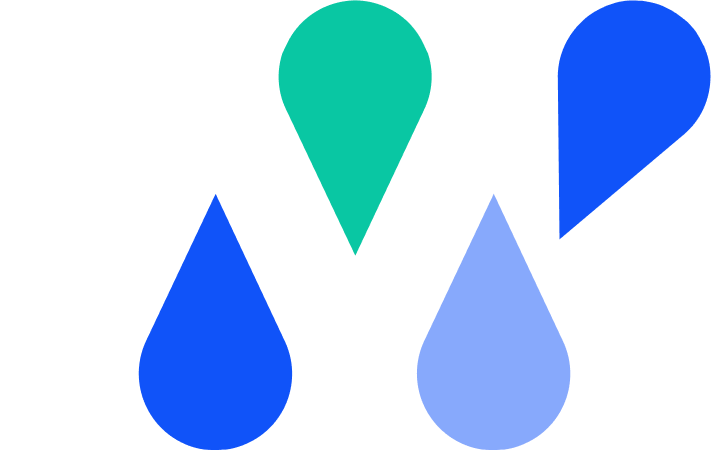 Why Watertrust Australia
Australia is the driest inhabited continent with highly variable rainfall and run-off. Long-term and sustainable management of our waters and catchments is essential.

Yet just when climate change, population growth and the ongoing degradation of our nation's natural capital assets require policy change, debates over the use and management of Australia's waters and catchments are becoming increasingly difficult.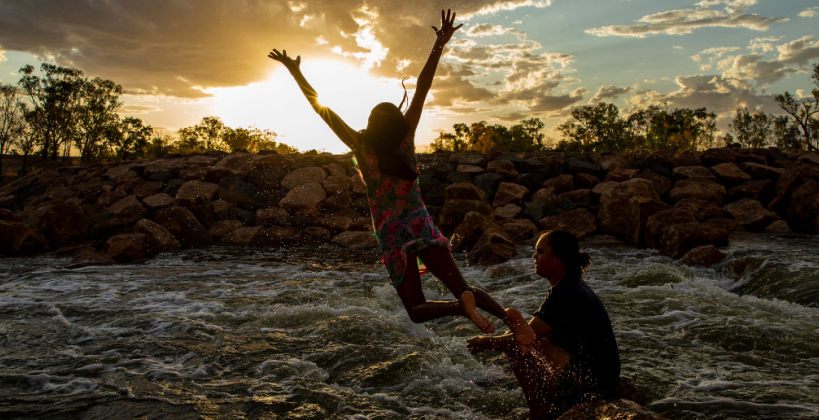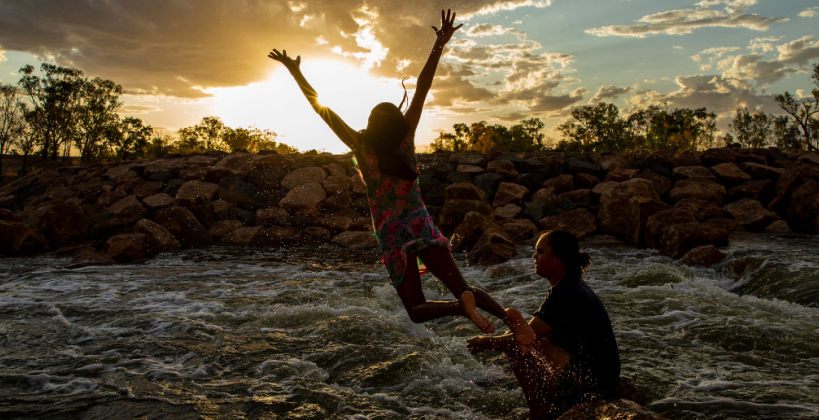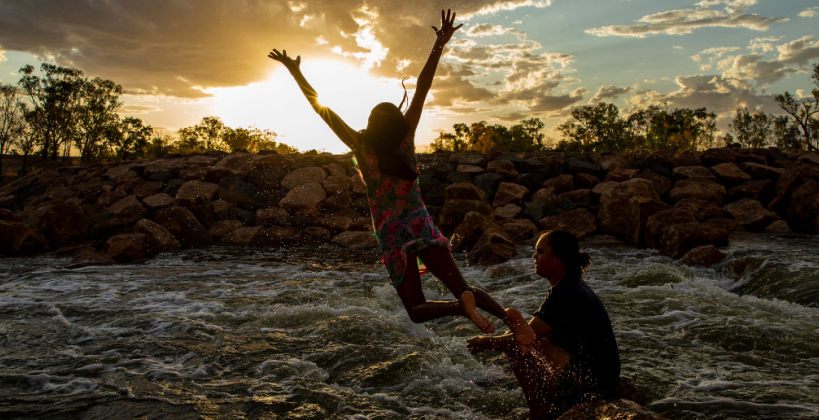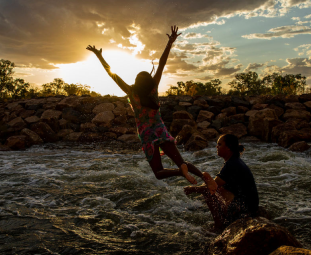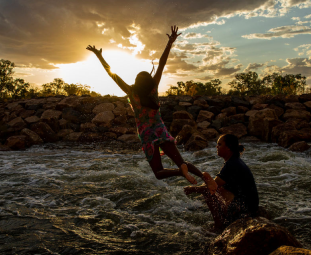 Watertrust Australia understands that it is critical to rebuild trust and find common ground on water and catchment policy. This can be done using proven approaches such as deliberative decision-making and participatory co-design. We are supported by a coalition of 16 of Australia's leading philanthropic funders and are independent of governments or any specific interests. Our independence allows us to approach current and future water and catchment policy challenges as an honest broker. We seek better decisions, not specific answers.
Watertrust Australia will work with communities, First Peoples, farmers, land owners, agricultural and environmental organisations, industry, researchers and experts, land and water managers, and federal, state and local politicians, governments and elected representatives.
We recognise that science and other forms of expertise must inform policy, but Australians also need better ways of making good, enduring and shared decisions about water and catchments across all the domains in which it matters.
Watertrust Australia commenced operations on 1 July 2021 and our inaugural CEO, Nick Austin, took up his role in late September 2021. We expect that Watertrust Australia's first projects will launch in early- to mid-2022.
> Meet our team
Why we focus on improving decision making
Water and catchment policy debates often focus on who gets what, when and how. They are about who gets to define what the policy problems are, what evidence will be accepted, and what solutions are implemented.
As time passes, there's likely to be much less water, particularly in the southern half of Australia, and more conflicting claims on water. With climate change, Australia will become even more a land of droughts and flooding rains.
When it comes to water and catchment policy, Australians don't always share a consistent definition of their aspirations or challenges, or a vision of how to best meet these. This has often led to conflict, short-term decision-making and duelling certitudes — many individual advocates and interest groups are certain about their answers, but they are rarely answering the same questions.
Australia needs ways of making water and catchment policy decisions that shift from conflict to respectful cooperation and meaningful compromise, in an environment of trust and mutual understanding. Catalysing such change is Watertrust Australia's mission.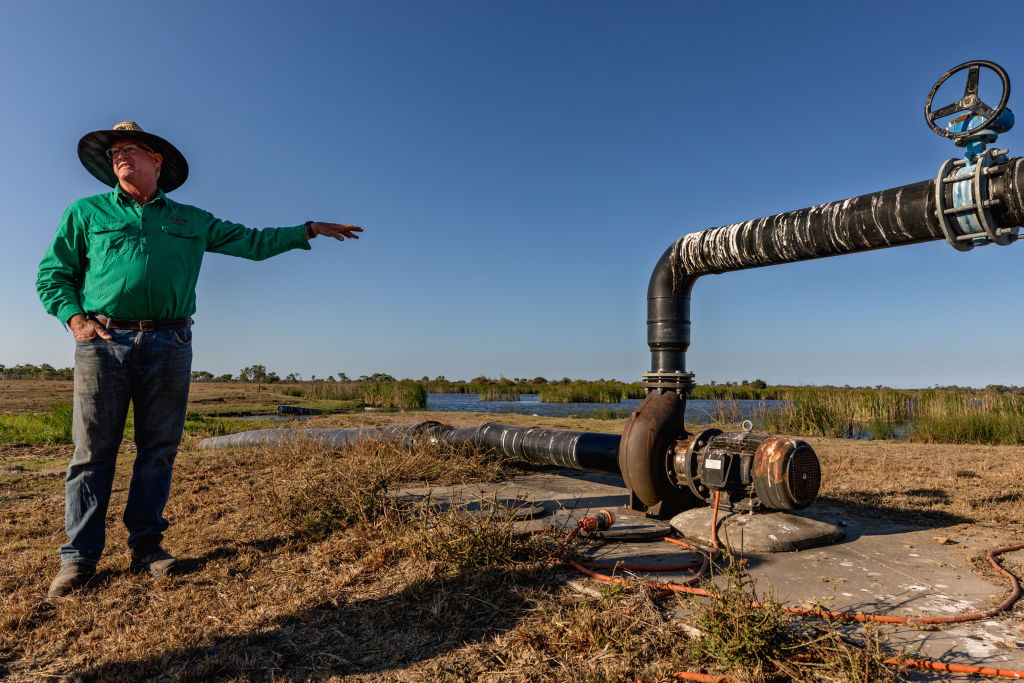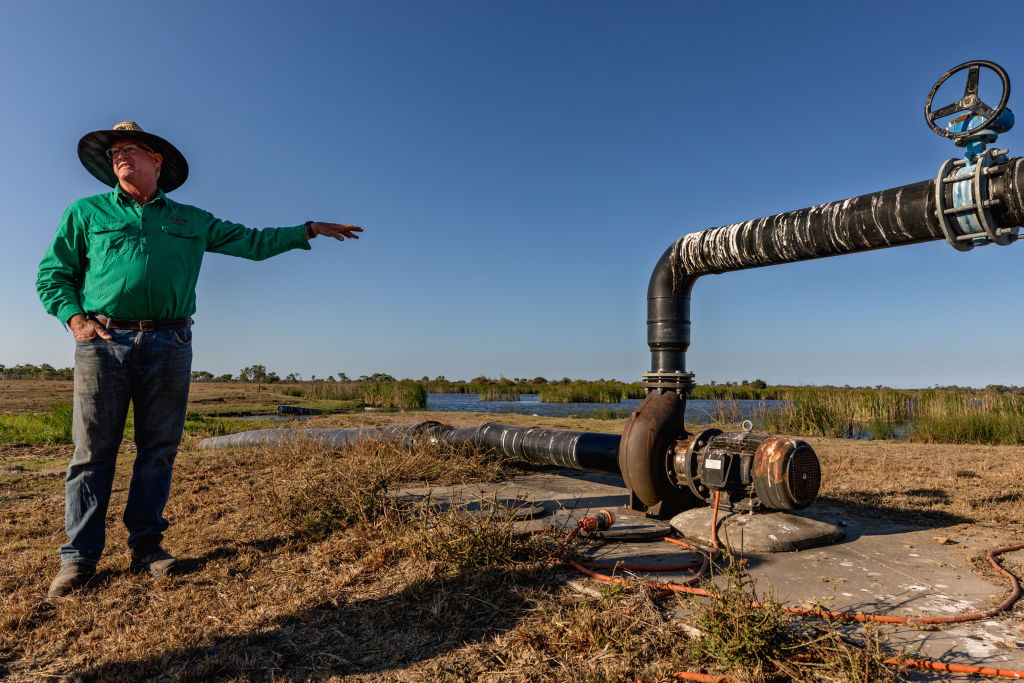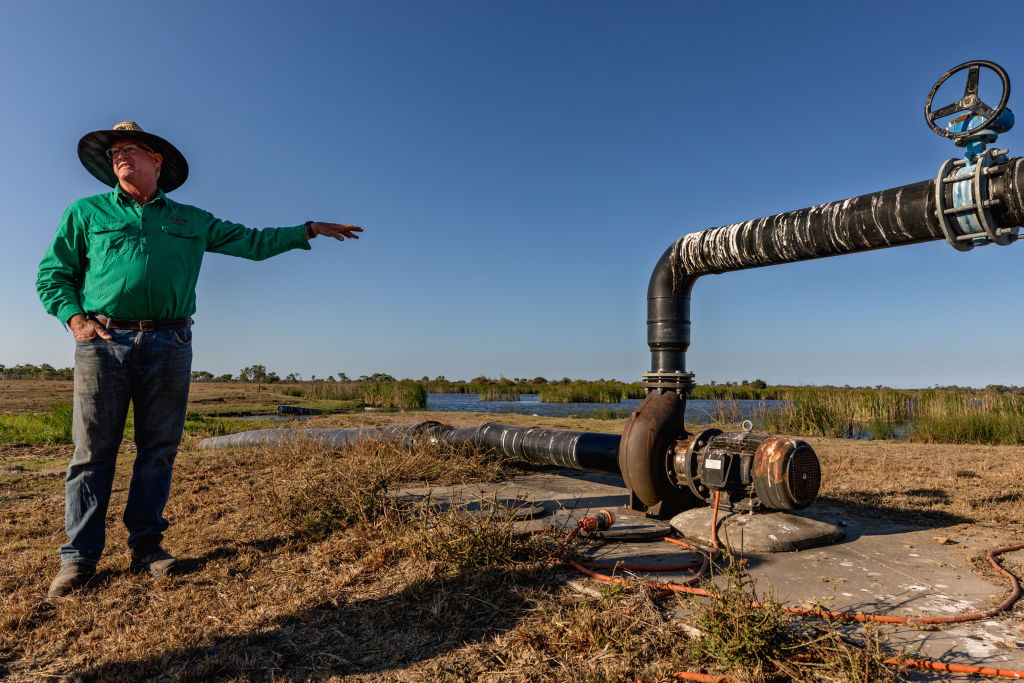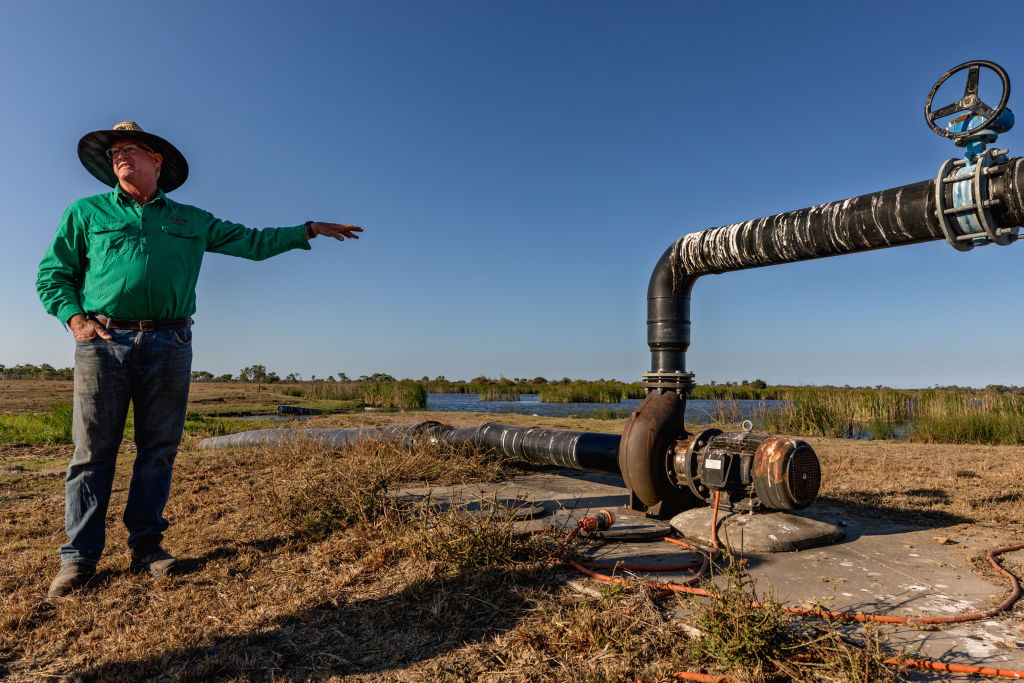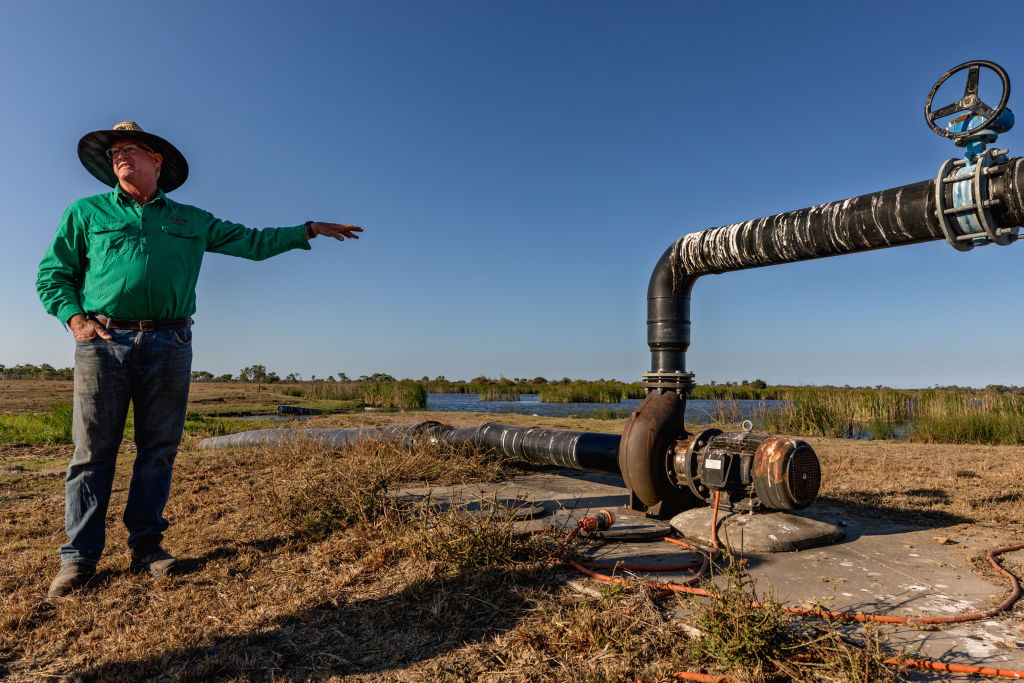 How we work
Watertrust Australia seeks to improve how decisions are made about the management of Australia's waters and catchments through meaningful and well-designed deliberation. We cannot make policy – that remains a role for governments. Our work will complement and contribute to policymaking, paving the way for impactful consultation, collaboration and co-design that influences policy.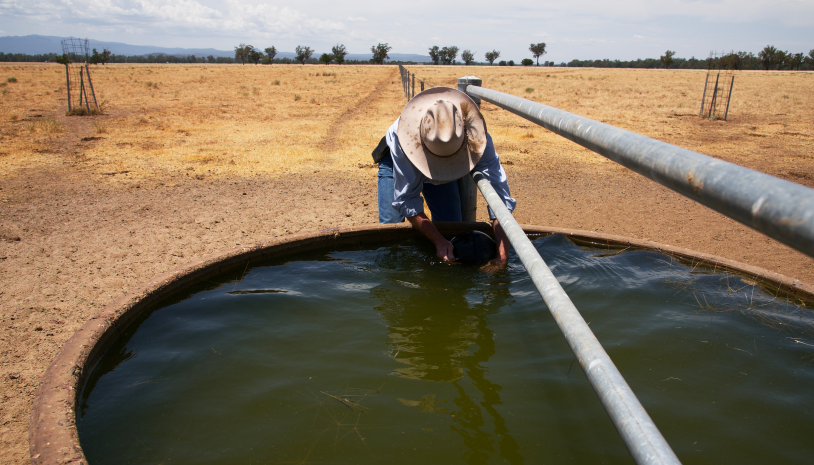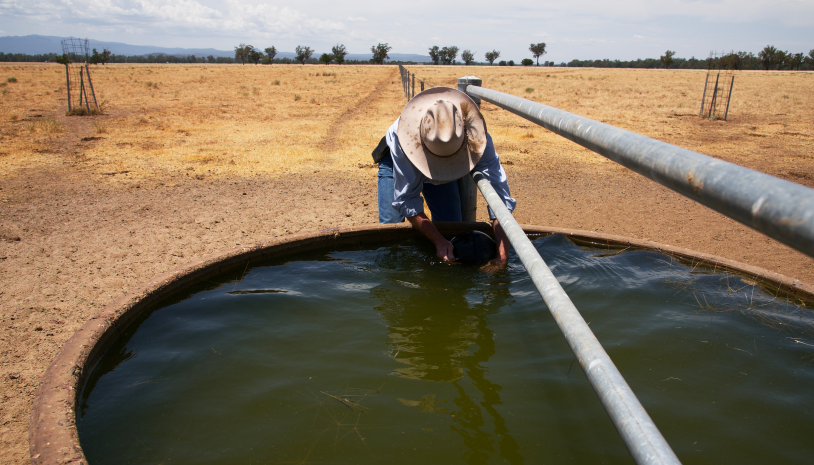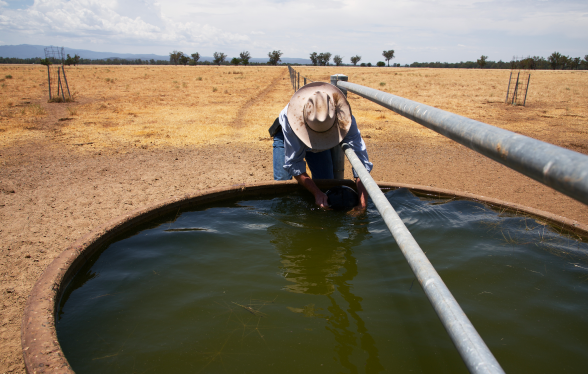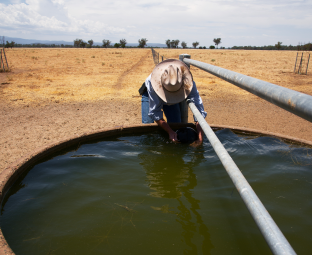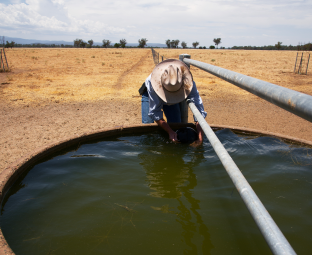 Our work will build on approaches tested all over the world for decades. The OECD describes deliberative approaches as "well-suited to address values-driven dilemmas, complex problems that require trade-offs, long-term issues that go beyond the short-term incentives of electoral cycles, and issues around which there is political deadlock.''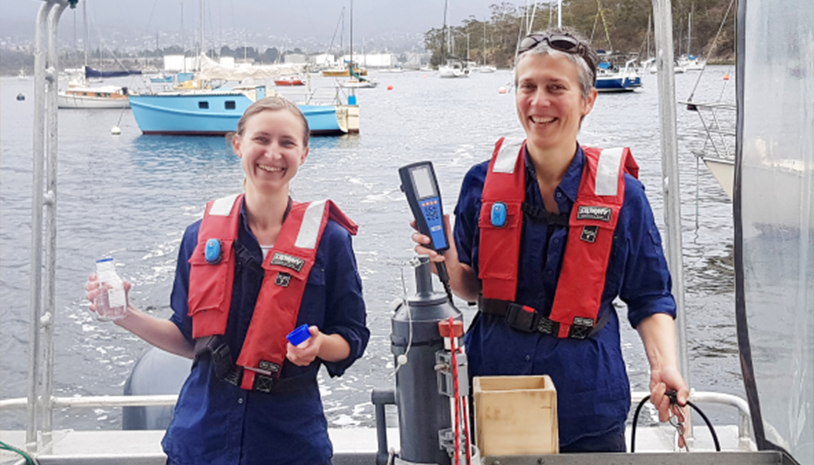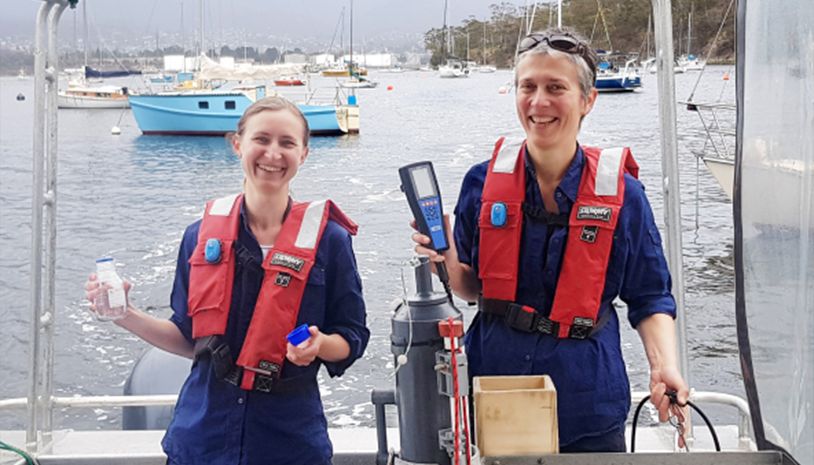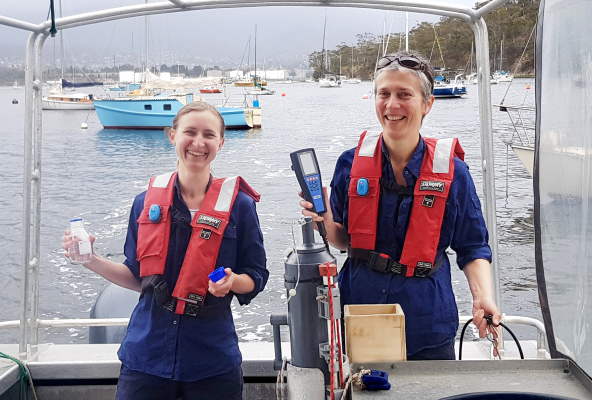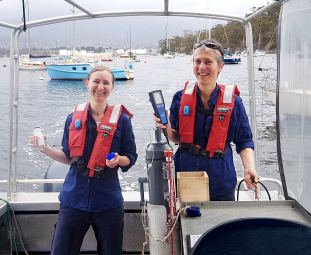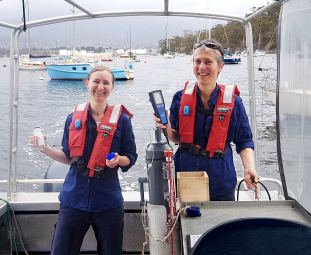 We will create a portfolio of projects across Australia on a wide range of water and catchment management issues, exploring water and catchment policy's links with climate change adaptation, regional development, agricultural transitions and urban planning. Our first projects will be determined in our first 12 months of operation by our executive team and board in consultation with our advisory committees and water issue experts.
We will work with stakeholders to help identify, define and reframe policy issues, develop options to improve existing policies and resolve challenges arising in the implementation of existing policy.
Watertrust Australia will always be independent, but to ensure we are faithful to regional and local issues we cannot work alone. We will partner with a range of organisations.
Our team
Watertrust Australia's Board of Directors has been selected to provide the independence, authority and knowledge required to govern the organisation and work with all our stakeholders
The Board is supported by an Influence Advisory Committee of well-connected and influential thought leaders and an Expert Advisory Panel of eminent water, catchment and linked policy area experts.
Watertrust Australia will be incubated at the Australian Academy of Science for at least our first five years of operation to help us engage with deep expertise from a wide range of disciplines. We will work with all of Australia's learned academies.
Our inaugural Chair, Board and CEO have been appointed and more information about them is linked below.
Our story
The genesis of Watertrust Australia was a 2017 project of The Myer Foundation and The Ian Potter Foundation, two of Australia's leading philanthropic foundations. They share a vision that an important role for philanthropy is to provide risk capital for social innovation.
The Myer Foundation and The Ian Potter Foundation funded a major study to help them better understand the issues and how Australia might improve the sustainable management of its inland waters and catchments. The study identified a role for philanthropy in supporting an independent organisation that could act as an honest broker to work with stakeholders to improve water and catchment policy outcomes. It found that well-designed deliberation was able to rebuild trust in the democratic institutions needed to make decisions for the common good.
Colonial Foundation, the Margaret Reid 'Kingston' Bequest, the Besen Family Foundation, the Miller Foundation and the Wright Burt Foundation agreed to join The Myer Foundation and The Ian Potter Foundation as major funders. Nine other funders have also joined the coalition to provide the financial support Watertrust Australia needs to operate at scale for at least 10 years (the full list of funders can be found below). Colonial Foundation also joined The Myer Foundation and The Ian Potter Foundation to oversee Watertrust Australia's establishment, incorporation, and charity registration.
The major funders and two representatives from the remaining funders have all been engaged in the appointment of Chair, CEO and board members. The coalition of funders continues to actively support ongoing fundraising efforts towards their mission of supporting Australians to create enduring water and catchment policy change for the common good.
Watertrust Australia Ltd was incorporated and registered as a charity in 2021.
Stay updated
Watertrust Australia will share occasional updates on its work. If you would like to hear from us, sign up here. We will not share your details with anyone outside our organisation.
Contact us
Please use this form if you have a question or suggestion for our staff or Board or a media inquiry. We will respond as soon as possible.
---
Image Credits
In order of appearance:
Image 1:
Torry Plains Homestead on Pollen Creek, Gayini (Nimmie-Caira), NSW (Photo by Annette Ruzicka/TNC)
Image 2:
Brewarrina Weir Overflows As Murray-Darling River System Runs Again Following Rain Across NSW (Photo by Jenny Evans/Getty Images)
Image 3:
Mark Brettschneider, Nari Nari Tribal Council, Gayini (Nimmie-Caira), NSW (Photo by Annette Ruzicka/TNC)
Image 4:
To protect marine life along the coast line and the Great Barrier Reef, farmer Gary Spotswood, has installed pumps to collect the runoff water on his 430 acres, which he then filters through aquatic plants that grow in the adjacent wetlands. (Photo by Jonas Gratzer/LightRocket via Getty Images)
Image 5:
Farmer fixing a water trough in drought NSW Australia
Image 6:
Derwent Estuary Program scientists Dr Bernadette Proemse (left) and Inger Visby (right) measuring water quality in the Derwent Estuary, Tasmania. (Photo from Derwent Estuary Program)
Image 7:
Dry Irrigation Pond, Strzelecki Track, Outback, South Australia, Australia (Adobe Images)
Image 8:
East Alligator River Floodplain, Northern Territory (Photo by Michael Douglas)
Image 9:
Sunrise of Perth City view at Kings Park and Botanic Garden on Mount Eliza, Perth (Photo from Getty Images)
Image 10:
Wedge-tailed eagle plucking Barramundi from water. Corroboree Billabong, Northern Territory. (Photo by Auscape/Universal Images Group from Getty Images)