Our mission is to improve how water and catchment policy decisions are made in Australia
Image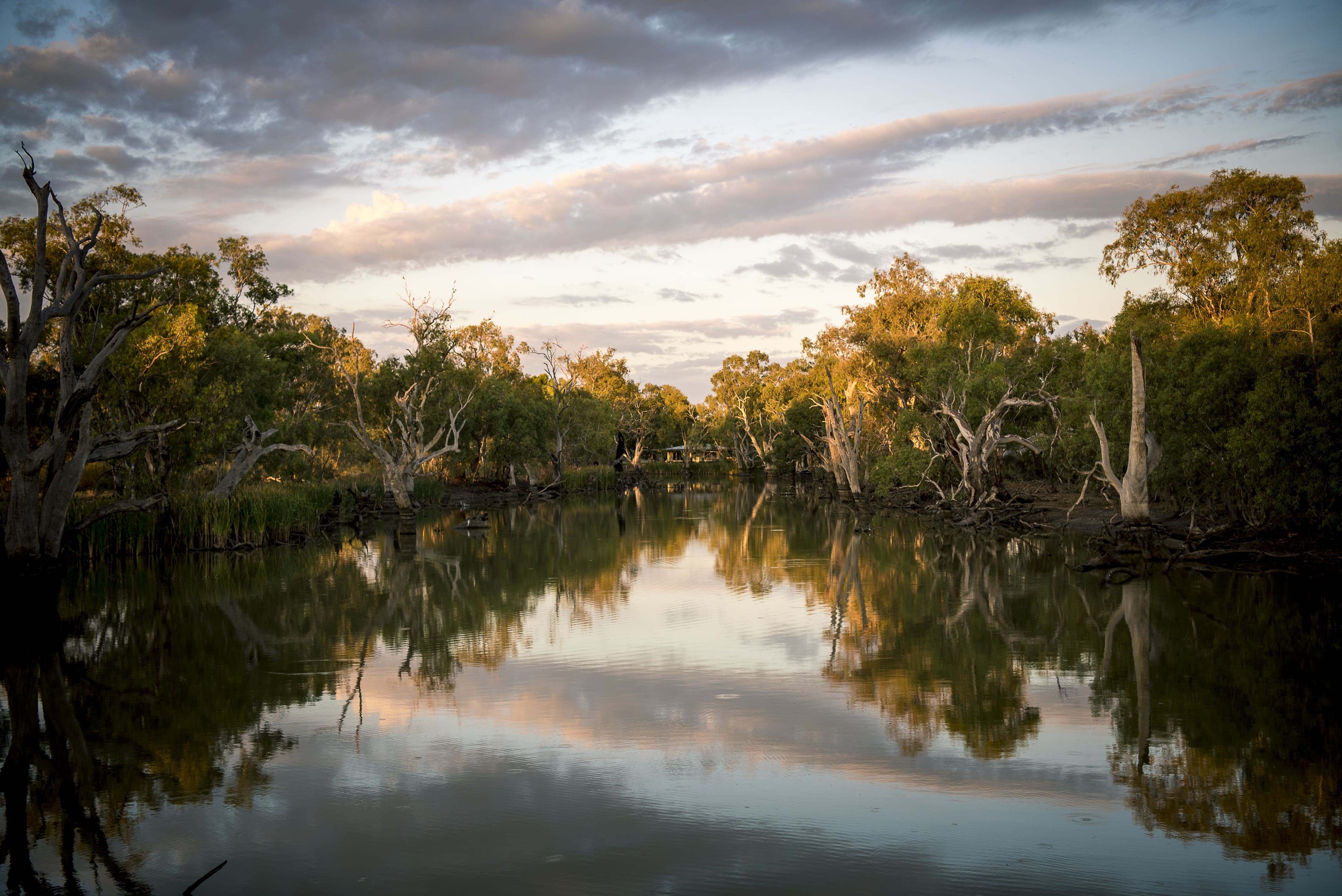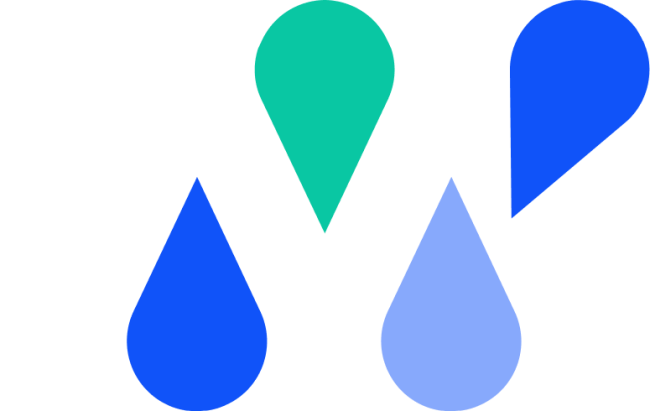 Watertrust Australia is an independent not-for-profit with a unique approach to building trust and finding common ground on water and catchment policy. 
We build trust to bring about change in the way water and catchment policy decisions are made. Our focus is on people and process, rather than predetermined outcomes. We bring differing perspectives together to co-design new approaches to Australia's water challenges. 
We recognise that policy decisions can be plagued by deep divisions, partisan politics and contested evidence. In an environment of frustration with the status quo, we bring new approaches to water policy and management decision-making. 
We are funded by a coalition of philanthropies working together to provide financial support for an initial 10-year period and are incubated at the Australian Academy of Science. 
Image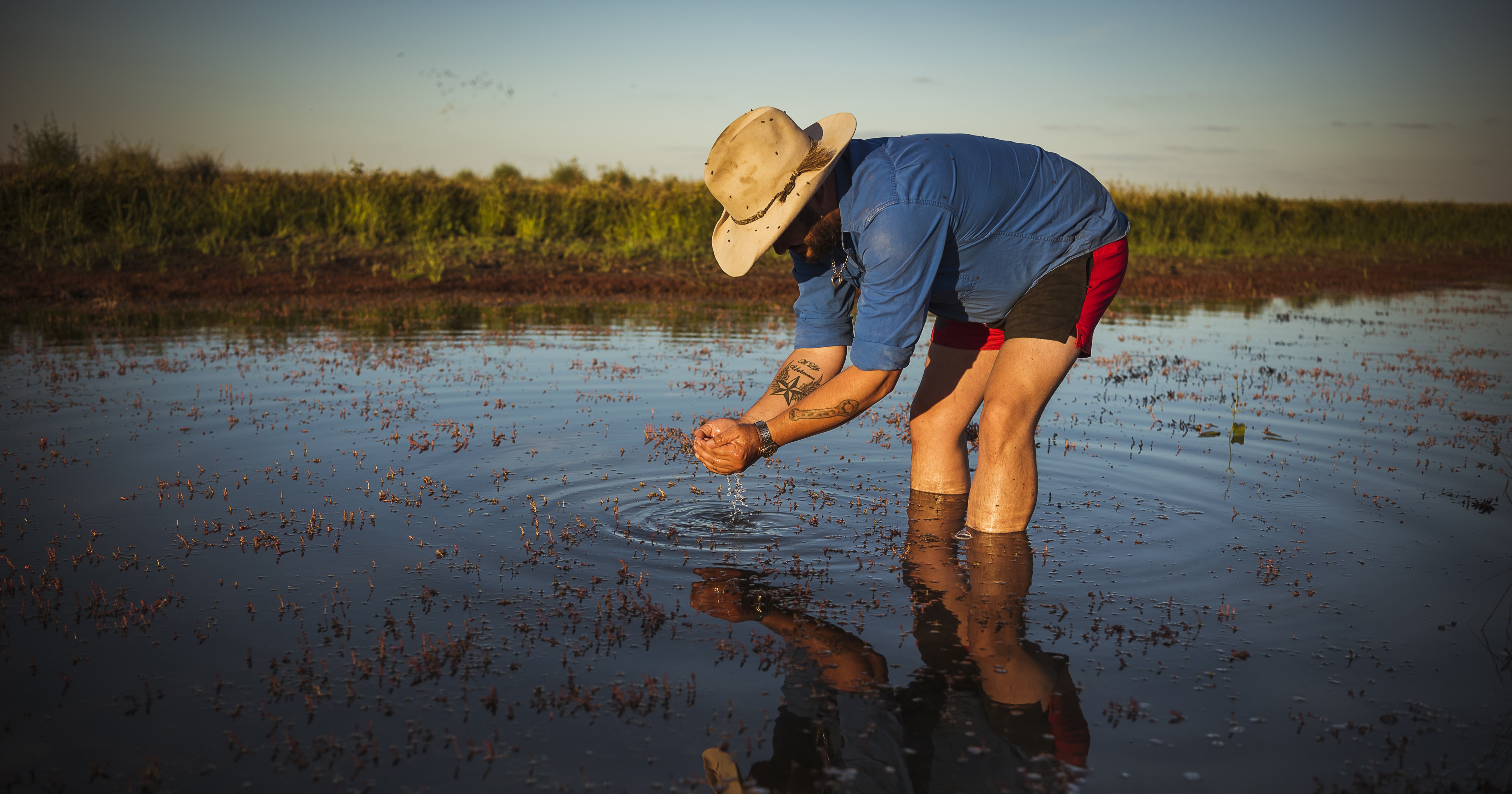 Why Watertrust Australia?
Australia needs better ways of making water and catchment policy decisions. Catalysing and facilitating changes in the ways we make decisions is Watertrust Australia's purpose.