Photo
Image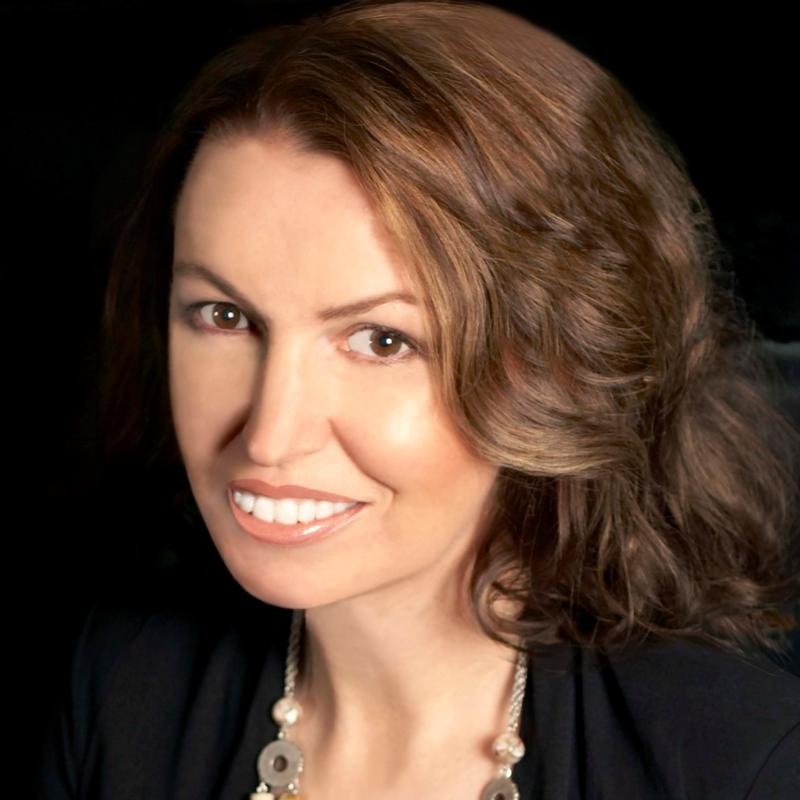 Robbie Sefton AM is Managing Director of Sefton & Associates, a national strategic communications consultancy, and a partner of Nangandie Pastoral Company.
Her current board roles include membership of the boards of the Great Barrier Reef Marine Park Authority, headspace, the CRC for High Performance Soils and the CRC for Smarter Regions. Robbie also sits on the National Farmers' Federation Advisory Group and is a former Deputy Chair of the Australia Day Council and the Australian Rural Leadership Foundation.

Robbie brings extensive experience with rural, regional and remote issues and wide-ranging connections with decision-makers and national leaders. She recently chaired the Panel for the Independent Assessment of Social and Economic Conditions in The Murray–Darling Basin. Robbie is Chair of Watertrust Australia's Influence Advisory Committee.