We focus on how decisions are made
Australia faces many water and catchment management challenges. These challenges range from adapting to climate change, water market reform, water governance reform, agreeing on sustainable levels of take, Indigenous water rights, and managing future water resources and catchment development.
As time passes, there's likely to be less water, particularly in the southern half of Australia, and more conflicting claims. With climate change, Australia will become even more a land of droughts and flooding rains.
All these challenges require difficult decisions. One of our greatest challenges is to improve how we make decisions.
When it comes to water and catchment policy, Australians don't always share a consistent definition of their aspirations or a vision of how to best meet them. 
Australia needs better ways of making water and catchment policy decisions so that all stakeholders see the process as fair, consistent and informed by many sources of knowledge.
Image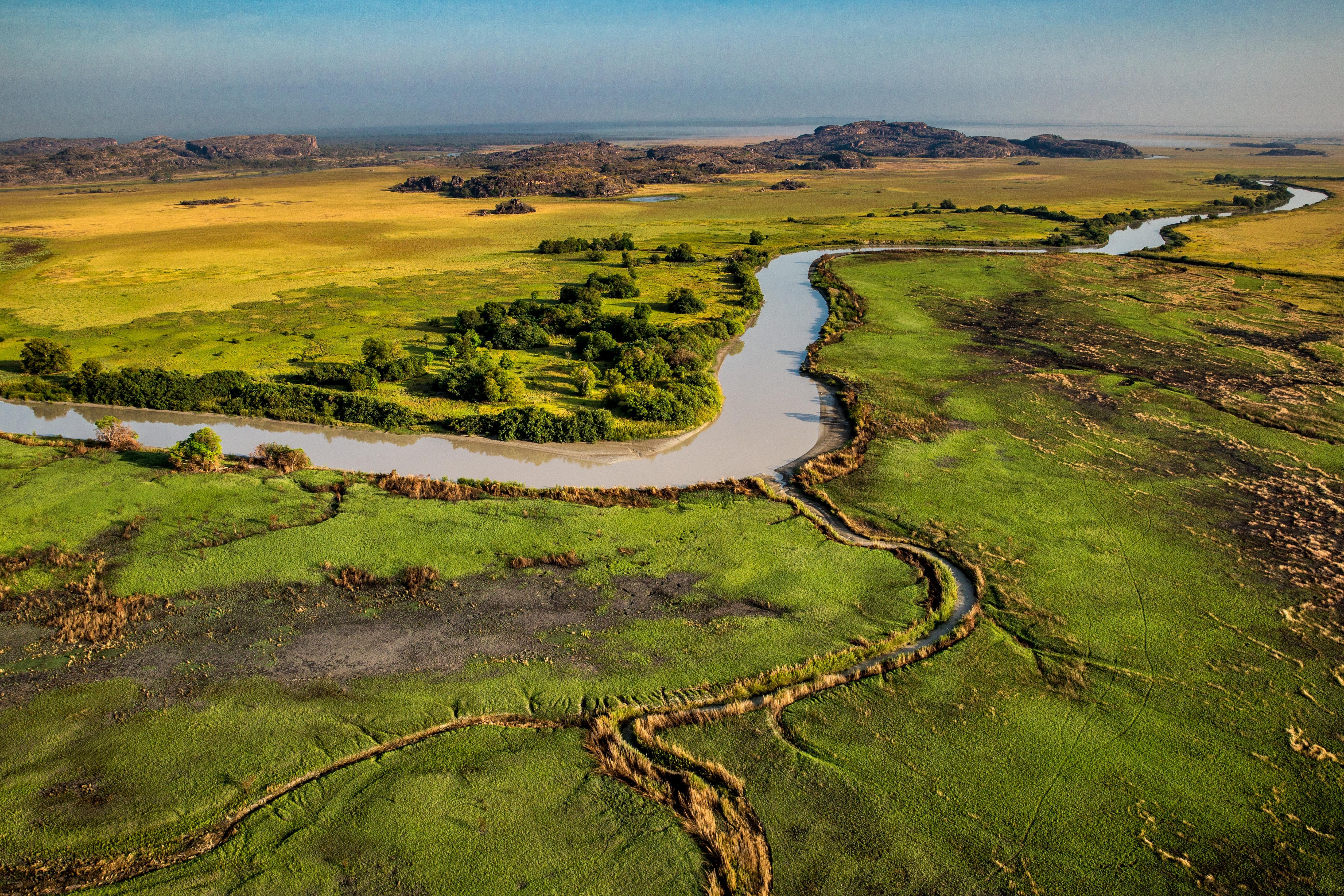 Water is essential for life
Right now, Australia struggles with the good decision-making and the long-term collective action required for effective water and catchment management.
Our strategic plan
Our strategy was developed and approved in July 2022. The strategy confirms our mission and vision, and describes the challenge that we seek to address, our goals and how we intend to work to meet our mission.
Evaluating our influence
Our evaluation framework (developed in December 2022) supports and enables delivery of our mission, and maintains accountability as we work towards our vision. The evaluation framework conforms with our strategy and will enable us to maintain our strategic focus, increase our capacity to learn and drive improvements in our work.
Annual reports
Our annual reports reflect on the previous year's work and progress, and look at what's ahead