Our story
Watertrust Australia Ltd – incorporated and registered as a charity in 2021 – was established to improve how water and catchment policy decisions are made in Australia. 
In 2017 two of Australia's leading philanthropic organisations – The Myer Foundation and The Ian Potter Foundation – funded a major study to better understand how Australia could improve the sustainable management of its inland waters and catchments. The study identified a role for an independent organisation that could act as an honest broker working with stakeholders to improve processes of decision-making for the policy and management of Australia's waters and catchments.  
Watertrust Australia commenced operations on 1 July 2021 and our inaugural CEO, Nick Austin, took up his role in late September 2021. 
As an independent, non-partisan, not-for-profit organisation, we play a unique role in an Australian water policy landscape dominated by deep divisions, partisan politics and contested evidence.  
Image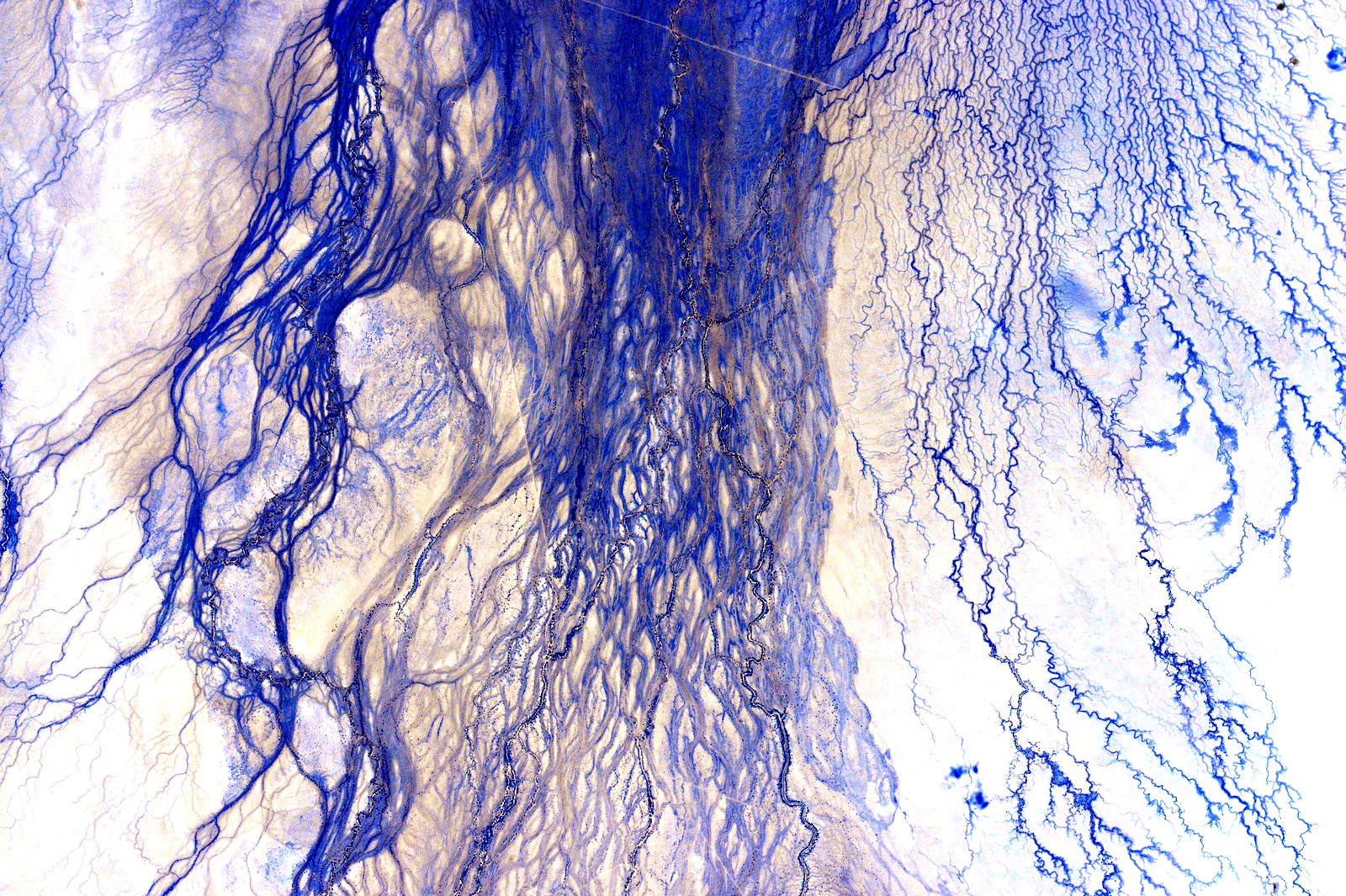 The Australian Freshwater Study
Learn more about the exploratory work that informed the establishment of Watertrust
Image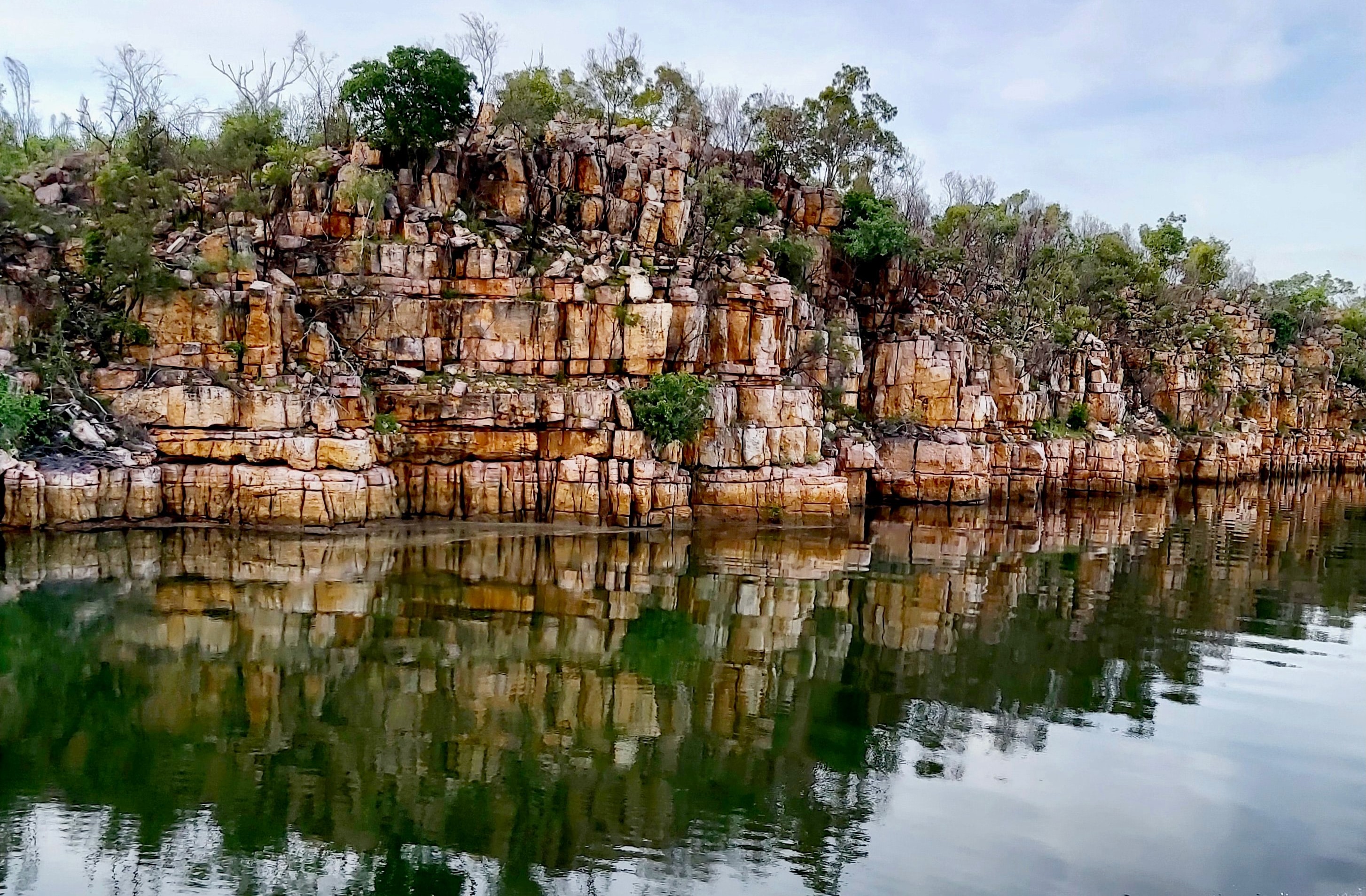 Watertrust Australia Annual Report 2022-23
Read about reflections on Watertrust Australia's second year, our work and progress, and what's ahead